Email Security
Ensure incoming and outgoing email communications are secured, and mailboxes are free of spam.
WE TAKE CARE OF YOUR CONTENT AND PROVIDE YOU INFORMATION ON ACCESS AND REPORTS
Block threats
Email Security services protect against spam, viruses, phishing attacks, and other email-borne threats.
Protect email
Secure email communications. Policy rules that identify sensitive content and encrypt emails that meet the defined criteria.
Integrate seamlessly
Quickly adapt to our email security service, we will get you up and running and swiftly protected.
Fully managed and secure.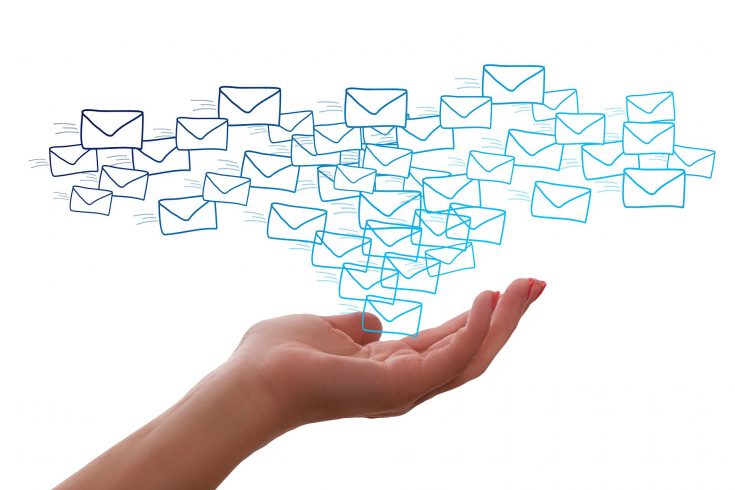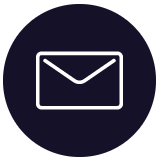 Secure Storage
All inbound, outbound and internal email communication is routed through the Email Archive gateway. It is filtered for spam and viruses, which are then removed and the messages indexed and encrypted.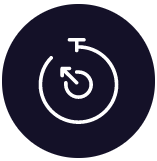 Email Continuity
Users can access any email in the active archive on demand from wherever they are. In the event of an internal network or server outages, email communication continues uninterrupted via the Avast Business Email Archive secure servers.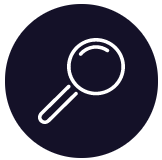 eDiscovery
A unique set of eDiscovery tools makes it quick and straightforward for individuals to find, access, and recover the emails or information they need from the archive.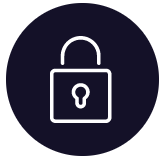 Encryption Controls
Emails that are sent un-encrypted can be automatically encrypted, re-routed, or blocked if they do not comply with the company's encryption policy.
Understand at last what all your users are doing
and stop threats from internet use