Leave it to the experts
Entrust Avosec to protect your business from cyber threats
Stop threats before they stop you
Avosec deliver managed Security gateway defence
Patch system holes and vulnerabilities
Managed security patches for all your machines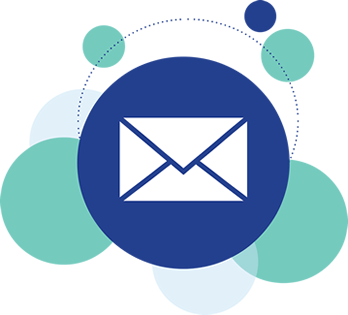 Why work with us?
Protect against known Viruses and emerging threats
Avosec Managed Antivirus Endpoint helps to keep both known and emerging Malware off workstations and servers. Our Managed Antivirus Services stay up-to-date with the latest threats using traditional signature-based protection but also protects against new threats and Malware using Artificial Intelligence and behavioural scanning. With new threats created each day, businesses need to protect themselves by using proactive cybersecurity countermeasures to help ensure rock-solid Malware protection.
Gain Your own Cybersecurity Malware Team
Avosec employees have provided Antivirus Security Consultancy to the likes of IBM, Ford, Lloyds TSB, Deutsche Bank, Dresdner Bank, British Nuclear Electric, Scottish Power, and various NHS Trusts.
We have been delivering Managed Antivirus Services since 2002, and we believe nobody comes close to us in terms of knowledge and expertise.
Let us be part of your team!